Snowbird Hunter.info Picture Page
Here you will find the pictures having to do with my wagoneer.
Click a picture to open a new window with a larger image.
10/1/2005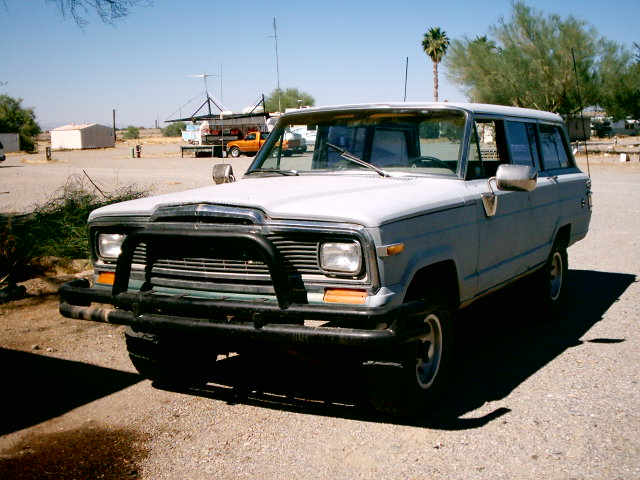 It has made a small move closer to what I envision.

But there are so many more things to do, I hope I can see it through to the end.
4/12/2005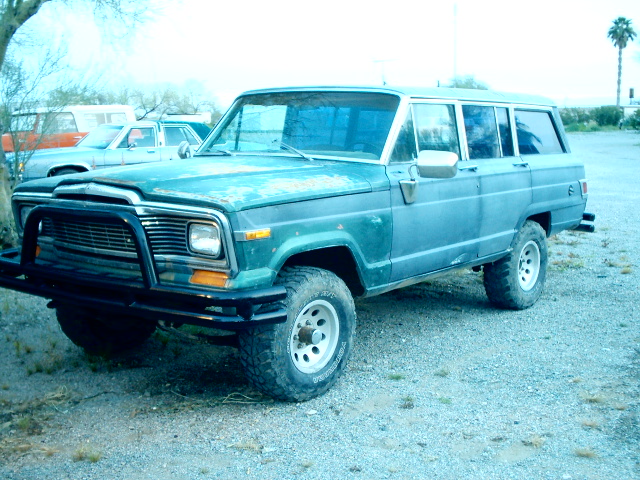 This is a pic of Snowbird Hunter shortly after I brought it home.

I think calling it "rough" is a bit of an understatement .... lol
site based on a design by: davereederdesign.com
Copyright © 2007 Snowbird Hunter. All Rights Reserved