Snowbird Hunter.info Link Page
Here I have included links that I have found to useful in some way or just plain interesting.

I hope you find them worth the time to check out.
Dave Reeder Design

The guy who designed the free template I used to help build this site.

Please check out his site if you are interested in web templates. He has some really good stuff.

Advanced Adapters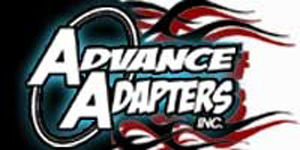 Many useful adapters.
Used them on a previous project and found them to to very helpful.
site based on a design by: davereederdesign.com
Copyright © 2007 Snowbird Hunter. All Rights Reserved